IMS Technology Services, an award-winning provider of event staging and systems integration solutions, is pleased to announce that Dave Wilbur, CTS has joined our team as director of video.
"Dave has been a trusted freelancer on many IMS events for nearly 10 years and has consistently proven that he is the best of the best. He has been a valued extension of our team, and we are excited that he will now be working directly with our clients on a daily basis to deliver outstanding video experiences and on the training and development of our full-time video engineers," added Chris Leonard, director of technical operations for IMS.

Chris Leonard
Wilbur brings years of experience in planning, executing and delivering video technology. He has worked on large product launches, conferences, permanent video installations, as well as many high-profile events. About joining IMS, Wilbur says "I am so excited to be part of a growing team that prides itself on being a boutique company with leading technology. IMS continues to take steps to stay ahead of the competition and I am eager to jump back into live and hybrid events with such a creative, dynamic, and dedicated team."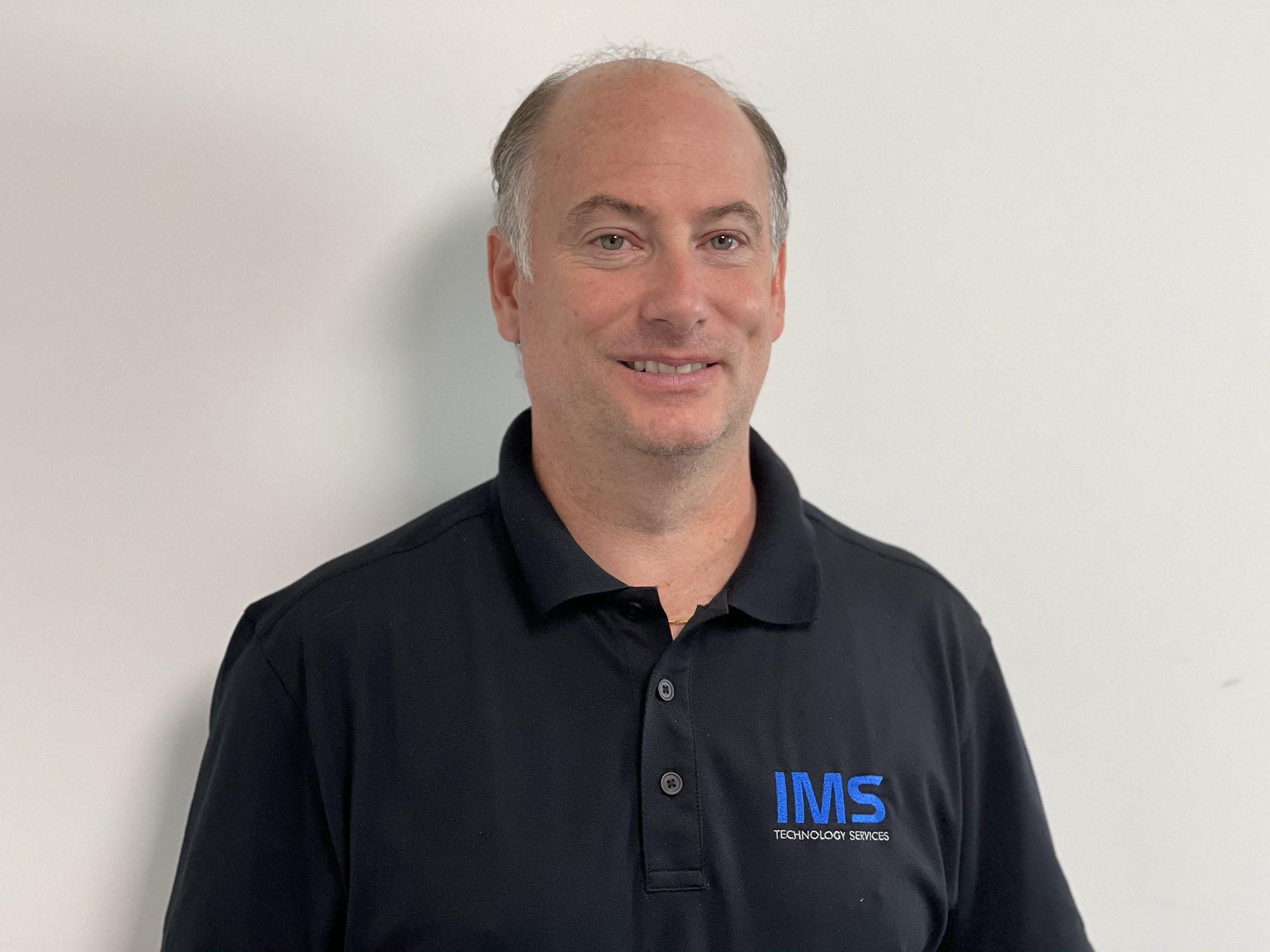 "Dave is a well-known, well-respected video engineer in the live events industry. He has worked on countless events over the last 2 decades, including Sapphire Now, BlizzCon, Walmart Shareholders Meetings, and many other high-profile events in the high tech, financial and pharmaceutical industries. Dave brings diverse experience across a wide variety of live events, and we are thrilled to have him leading the charge to take our world-class video operations team to even higher levels," said Paul Wedesky, CMP, C.A.S.E., chief operating officer for IMS.